Services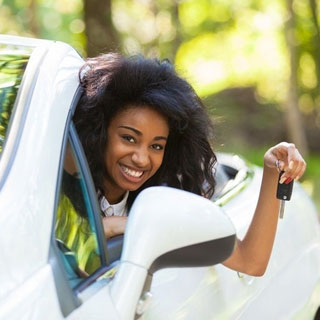 Driver Education
Elite Driving School will guide students through every step of becoming a Maryland driver. From the learner's permit, to the provisional license and a full Maryland driver's license.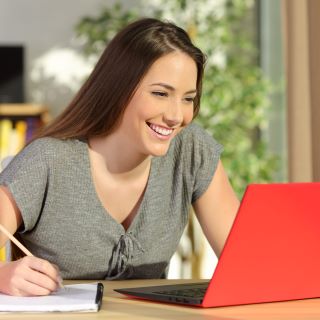 Driver Improvement
Elite Driving School's online classroom to satisfy the MVA requirement to receive the Maryland Driver Improvement Program completion certificate.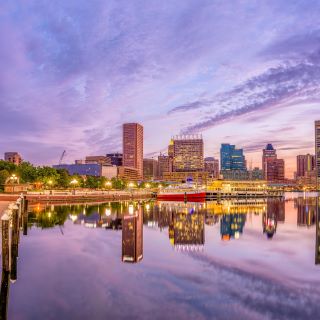 Convenient Locations
Elite Driving School features locations throughout central Maryland in Anne Arundel, Baltimore and Howard counties.
Find a school near you today.
Not all driving schools are the same
As a future driver or parent of a future driver, you understand just how important it is to find a driving school that is safe, uses MVA-certified instructors, and offers relevant classes. While there are a lot of different driving schools out there, none are as equipped to educate and protect you as Elite Driving School is. Elite Driving School has been operating for the past 23 years with the same mission: to provide our students with the best possible chance for staying safe on the roads.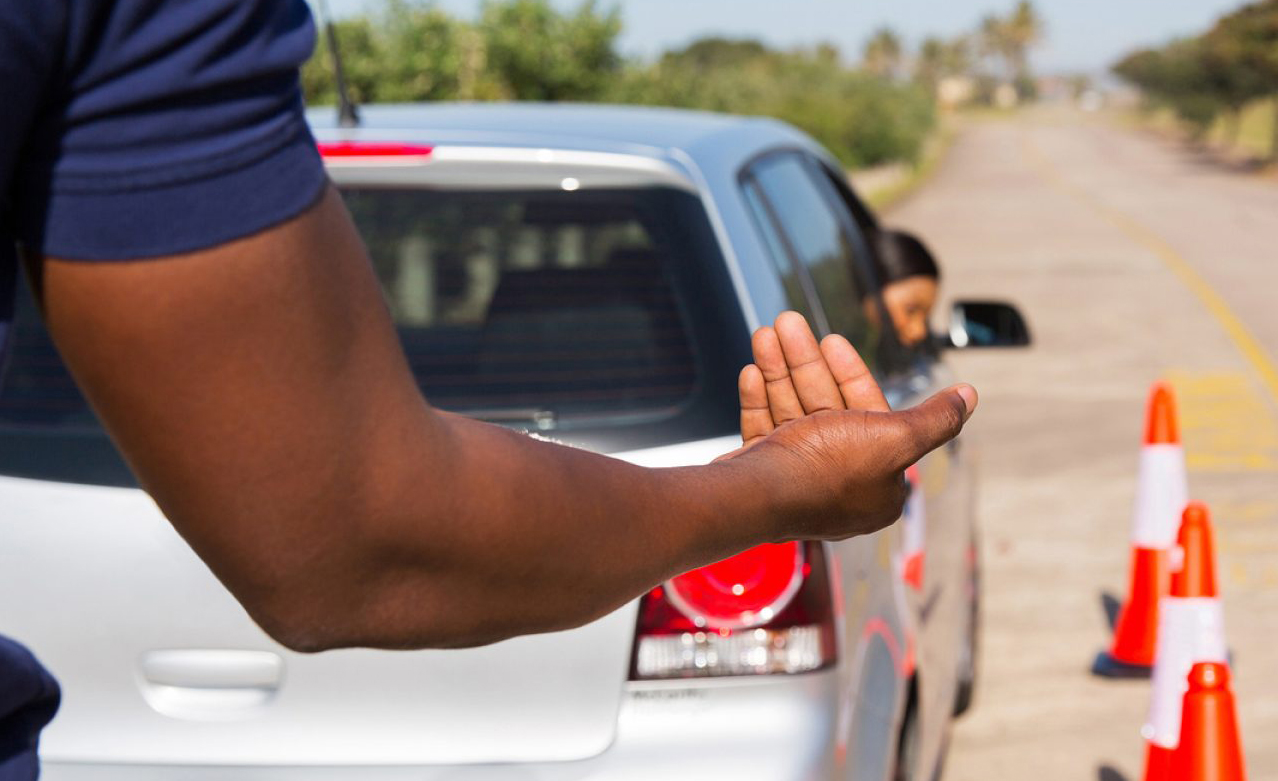 THE ONLY AAA APPROVED DRIVING SCHOOL IN MARYLAND
Elite Driving School has over 20 years of driver education experience and offers the best facilities, safer cars, and highly trained instructors.